Paraphrasing what I discussed in part 1 (Information Based Natural Disasters), a lot of information phenomena can appear to act like natural disasters and it is getting stronger.
Buckle the hatches, we're going to take a look at a few more
Information Hurricanes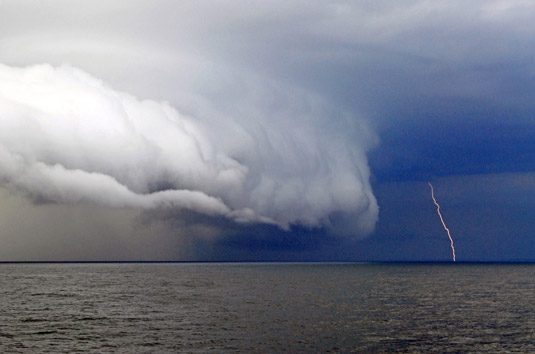 Image from ZaNiaC
Some information can be so powerful that it feeds on itself forming a hurricane. This immense force can move across the web leaving a devestated landscape in its wake. Fired up with the mob mentality and connected to millions of others, the information hurricane can be a dream for some, and for others, their worst nightmare.
What does this mean?
The savvy are now using these hurricanes to promote a cause or to expose their dirty laundry so they can make moves while the majority are preoccupied with the storm. This tactic has always been used by politicians and corporations, but the web has changed the rules.
Why is this so important?
When the tempest gets going and starts building speed, it doesn't leave much time for considered thought. In the information frenzy many can be swept up and thrashed. Others never even find out, especially if they are not connected.
Electronic Droughts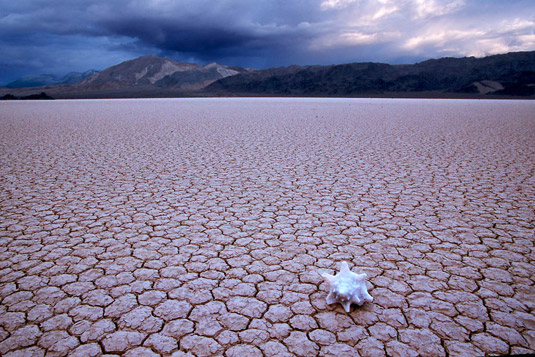 Image from Ozyman
Information drought can take many forms. From lack of connection, lack of technology, lack of education, to censorship and walled gardens.
What does this mean?
Large parts of the world will remain offline or off the information grid, some will have access only to mobile devices. Some will be Many are already faced with walled gardens of information.
Information drought is and will become more prevalent. Like natural droughts, some parts of the world will be more prone to them. The determining factor will not be natural causes, but dependent on the ROI seen by large corporations and the government in those regions.
Why is this so important?
Without information it is impossible to make informed decisions, especially in emergencies. People will be at the mercy of 'those that know'.
Not to mention that accurate information about cultures and traditions will be lost for those without the technology to record and document them.
Black Holes
Ok, for this one we are really heading out to space. It's not really a natural disaster, but the implications are huge.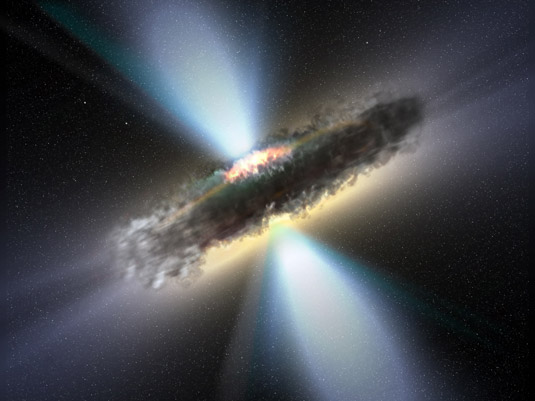 Image from Science
This is not about Google or one specific company, but they provide the most powerful example.
Youtube has Millions and millions of embeds (ok, so that's in links, but even if a fraction are embeds that is a lot for this purpose). Many people questioned Google buying youtube, I didn't. Many question youtube's profitability. I don't.
What does this mean?
If Google decides to broadcast a message, it is now possible for them to control millions of sites instantly.
This alone is more powerful than any media company in existence.
Ever.
Even News Corp can't compete with the user generated beast that youtube represents. User generated does not necessarily mean user control.
Why is this so important?
Add the amount Google controls through some of its other properties (Feedburner, blogger, adsense, search, reader, analytics, connect and the rest of its services). It becomes extremely clear that should Google ever feel the need to have its own public service announcement, it will be the loudest message the planet has ever heard.
Google can become a giant black hole sucking in everything around it, should it choose to do so. And all this done at the stroke of a key (or 10 thousand)…
The machine has been using us for years and we are powerless to stop it. Let's hope those who are controlling the machinery really do no evil and have everyone's best intentions at heart.
The pen is now mightier than 1000 swords, but machines… they still scare me.